With the introduction of latest technologies, development processes have been simplified. From automated workflows to mobile & web apps that enhance customer experience, technology has changed the way we look at innovation. One such innovative technology in the modern time is Fintech.
What is Fintech?
Fintech aka Financial technology, is used to describe new technology advancement associated with improving & automating the delivery and use of financial services for business owners and consumers. Basically Fintech means, combination of finance & technology.
Although Fintech is relatively new, startups are incorporating this cutting-edge technology in their operations, & even multi-million dollar finance companies and banks have taken a swing at Fintech.
A research study found that, between 2015 and 2019, consumer adoption of Fintech companies and products have soared. As of last year, 75% of consumers worldwide have found some money transfer and/or payment service options through a Fintech app.
Global companies such as Apple, Paypal, Paytm, KPMG and many more are Fintech organizations. More than $112 billion U.S. dollars has been invested in Fintech as of now, and it is only going to increase in the coming years.
What is the main advantage of Fintech?
Fintech is increasing in popularity and you can guess why. A Fintech app allows the consumers to leverage the benefits of drastic reduction in transaction costs due to elimination of the middleman who charge high fees to facilitate the transactions.
Fintech apps have made dealing with financial services much easier than the traditional banking could ever do. With more than 45,000 start-ups using Fintech, it is the perfect time to dip your foot in Fintech app development too!
To stand out amongst the competition, here are some Fintech app features to consider that will provide great value to your customers.
8 undeniable great features of Fintech app development
1. Data Analytics
Financial data allows people to make the right decision. Data analysis is an integral part of a Fintech app. The app should gather and analyze user data and create a report that gives the user overview of their finances. A Fintech app should have the following data gathering features:
Report management: Users can check summaries of their financial activates in report management.
Generate transaction report: Users can keep track of their spending in different categories.
Additionally, by visually representing the data, users are more likely to understand the statistics better. Thus, enhancing their experience. That's something to keep in mind during development.
2. API Integration
A Fintech app works effectively when it provides diversified solutions to the different financial aspects a user usually deals with.
Integrating APIs into your Fintech app will help the users carry out a variety of tasks. But it is also beneficial if you want to scale your app in the future, as you can use already incorporated API's to build new functionalities without re-writing a lot of code.
For example: by integrating the Geolocation API, you can allow users to find ATMs & nearest Bank branch in their vicinity.
3. Automation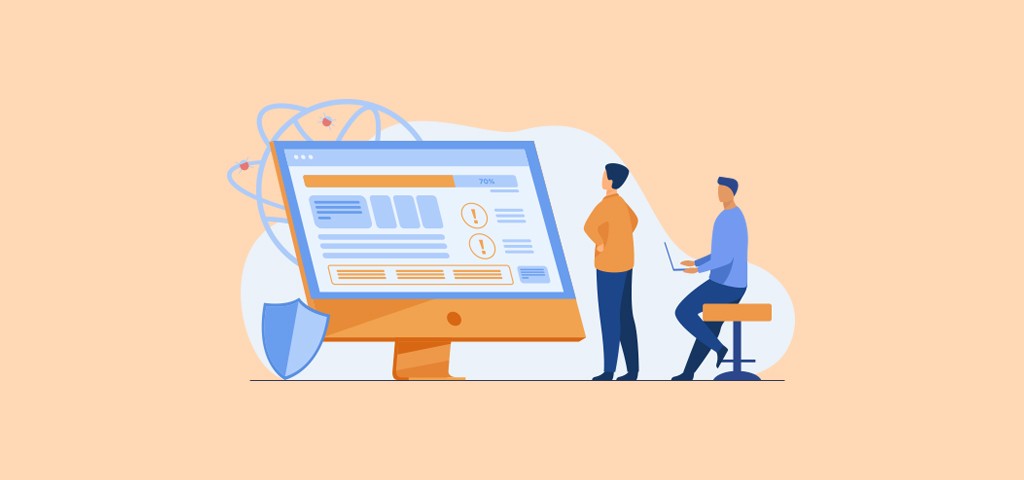 You can fully automate your Fintech app to carry out manual tasks. By implementing this, customers can quickly take apt decisions for their money; invest it, withdraw it or transfer it to another account.
Using AI, you can add functionalities that will notify the finance professionals about the user's requirements. This saves ample time as the staff don't need to continuously keep track of the customer's needs.
4. Artificial Intelligence
Living in this digital age, data gathering is crucial to take development to the next level. Many companies have started incorporating AI into their Fintech application. AI combined with Machine learning provides intelligent insights about the users (while they use the app), which in turn helps developers roll out more effective updates that would provide customers with a better overall experience than before.
Using complex algorithms, AI can understand the behavioral spending of the users and deliver intelligent feedback to the Fintech companies that help them improve the efficiency of digital operations.
It is estimated that AI will save the insurance companies more than $1.3 billion U.S. dollars by 2023.
5. Customization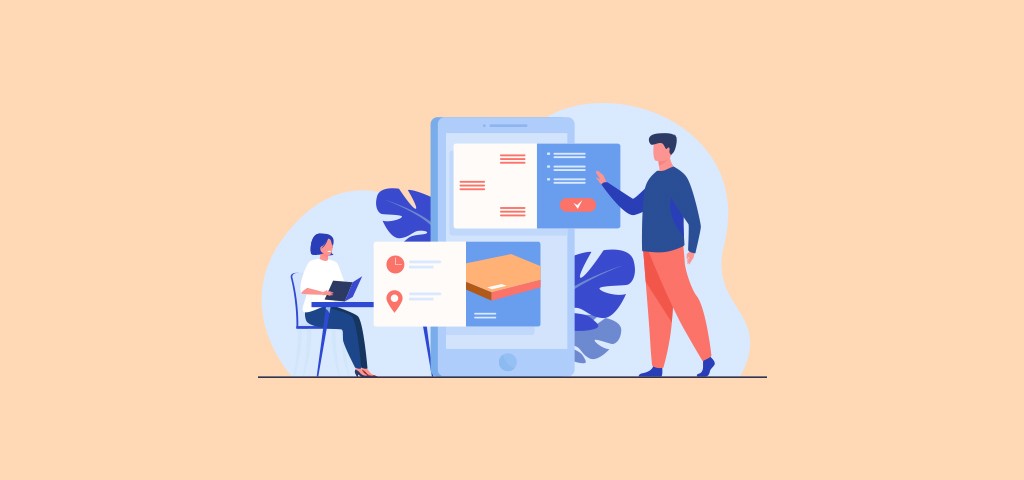 AI provides exceptional customization capabilities. Fintech applications integrated with AI can offer smart suggestions to their users by analyzing their data (spending behaviour). It allows Fintech companies to be engaged with their customers. Implementing AI technology can help your customers take the right decision regarding their investment services. This would instill trust in your customers and increase your credibility.
6. Cost reduction
Fintech companies offer their customers the advantage of lower fees than traditional banking. Such large companies don't have to invest in advertisements on the app. Rather they can invest their fund on developing the app to meet all user requirements. Users don't like seeing so many ads on the app and Fintech app development makes this problem disappear.
But also for the developers, building a Fintech app using the MVP approach is easy. Not only it is cost efficient to build, it allows them to focus on a single paint point and launch a prototype & test the results early on.
7. Third-party authentication
When it comes to protection of personal data, users want utmost security of their data. Implementing strict security protocols that help protect against any online data breaches is an important aspect to keep in mind while developing the Fintech app.
One of the easiest yet effective way to place reliable security measures in place is to implement two-factor authentication. OTP authentication is one such security measure that verifies the user through an SMS code sent on the users mobile number.
Apart from that, there are a few third-party apps such as LastPass Authenticator, Microsoft Authenticator, Google Authenticator, and Authy. These third-party authentication apps use QR code or tokens to authorize the users.
8. Blockchain
Blockchain- an innovative open distributed ledger technology records transactions of two parties securely and efficiently. Blockchain administers, records, and authenticates every user transaction.
Using the Blockchain technology, Fintech companies can increase the number of P2P payments and reduce the transaction fee for international and local payments. Implementing Blockchain in the Fintech application can provide seamless operations of carrying out transactions.
That sums up some great features a Fintech app should have. But this is just the tip of the iceberg for what the future holds for this technology.
With transaction value of digital payments expected to reach $4.8 trillion this year, now is the right time to build a Fintech app. Hiring an established app development company whose expertise lies in building Fintech apps can drive your business app to success.
Thinking of Fintech App Development?
As a leading Fintech app development company, Communication Crafts understand your needs for building a robust and scalable Fintech application. Our team of expert iOS developers, Android developers, Cross-platform developers, UX/UI designers, and QA engineers cater to your app development needs specifically. With the latest Mobile App monitoring systems, our app developers not only gather in-depth analytics of your mobile app's performance after it is launched but also roll out timely updates to make your app's performance even better. With the best mobile app developers working in our development team, every line of code we write for your mobile app is quality assured. Developing custom-built Fintech mobile apps that provide great customer experience is our forte!
We build apps people resonate with.
Get your Fintech app development sorted!