With more than 5.15 billion mobile phone users in the world, the world is even more mobile-centric than before. With a large number of companies formulating digital transformation plans for the present as well as the future, mobile platforms are at the core of their strategies.
With more than 180 billion app downloads so far in 2020, the number of mobile app downloads is going to reach a record high of 250 billion by 2022!
Living in a fast-paced environment like this requires keeping up with the latest trends & technologies to gain an edge over your competition and achieve long-lasting success for your business.
As a leading mobile app development company, we at Communication Crafts have paved the way for digital transformation for our clients all around the world. From creating effective strategies to implementing them, our expert teams have worked round the clock meeting our many clients business needs satisfactorily.
With an in-depth understanding of the market and customer behavior, we have made mobile apps work wonders for our clients. Here is how we simply did it.
But first, let us see what exactly digital transformation is.
What is digital transformation?
Digital transformation is the process of using digital technologies to create new or modify existing- business operations to help adhere better to the customers to provide them with a better overall experience.
Why is digital transformation necessary for any business?
As years pass by, newer technologies are at our disposal. Technology makes our life easy by carrying out operations seamlessly. Adhering to change time-to-time is necessary. For business, that do not update and scale their business operations- cannot provide much flexibility for what the customers desire is. This would make them want to switch to a competitor who is greatly focused on providing a better experience and value for their time.
"Digital transformation begins and ends with the customer".
Ultimately that's the goal, right? Happy customers all the way! That's what amount to success for a brand. Let us see the benefits of digital transformation to make things crystal clear.
Advantages of digital transformation
1. Provides better customer satisfaction
Mobile app development can be your gateway to provide your customers with an even better experience. Creating a mobile app or bringing drastic changes for the already existing app, can improve the experience of the customers. And since UI/UX plays an integral role in the success of any app, it is crucial to give your app a clean yet intuitive design that your customers would absolutely love.
What is the difference between UX & UI? Read up!
2. Streamlines business operations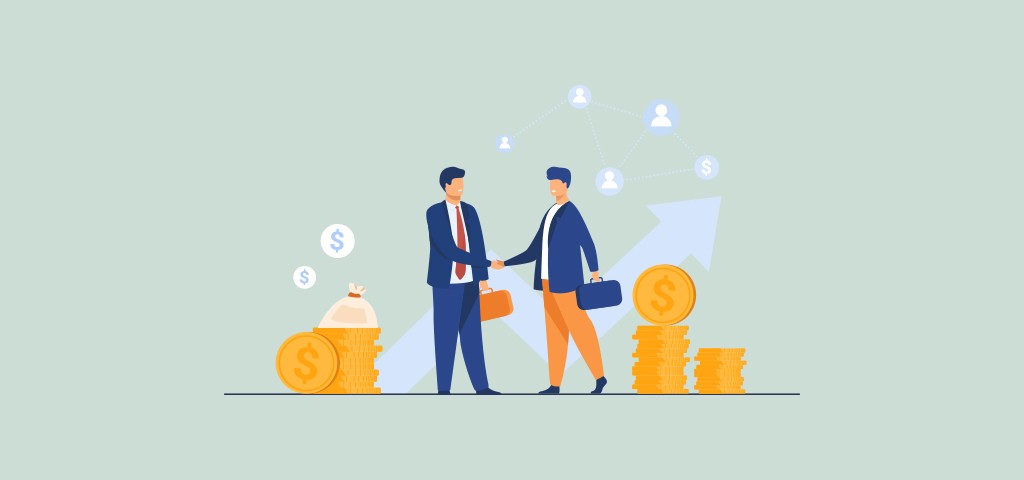 Imagine the hassle the customer goes through if they require any support. From emails to going through the hassle of calling customer support- it isn't the most user-friendly option.
That's why digital transformation is necessary. Since most of the customers buy products using their smartphones, creating an app that becomes a quick place to access support, streamlines operations and enhances customers' journey through the app.
Furthermore, you can even monitor the usage of the app and take this analysis to look upon and come back with even better solutions.
3. Brings flexibility and agility
If you are thinking of creating a mobile app for your company employees- for working remotely, go for it!
Mobile apps can help increase the productivity of your employees. By allowing them to complete tasks and keep an eye on business processes from the mobile devices themselves. Such investment opens doors to flexible work schedules and remote working options, something that attracts many people to work for such a company.
4. Better security
With technology evolving, hackers have found even more creative ways to carry out cyber-attacks that make the systems very vulnerable. Upgrading to modern software systems becomes essential. It helps companies maintain and protect company & user data much better. Confidentiality is crucial to users. Implementing these security measures ensure the user that their data will remain secure.
How are mobile apps playing a role in advancing businesses' digital transformation efforts?
1. Integrating AI in mobile apps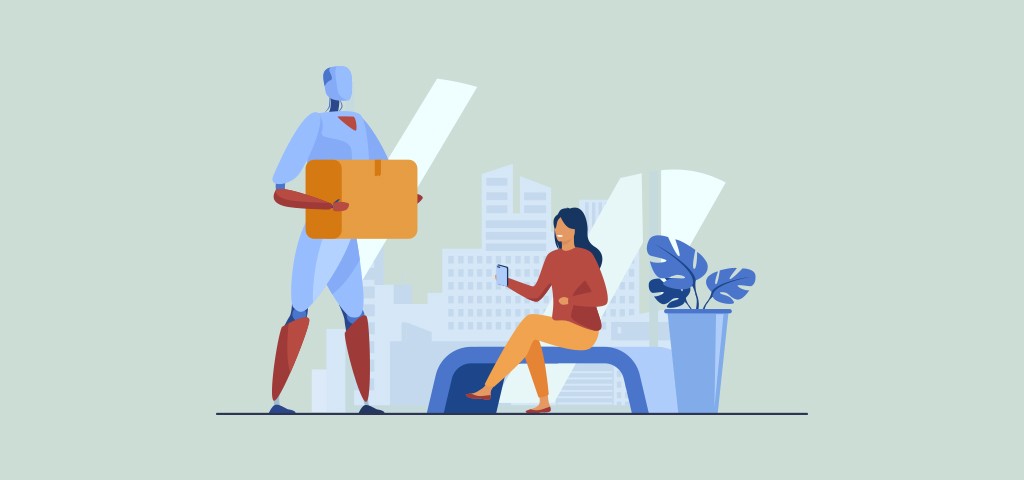 Artificial intelligence is at the forefront of curating better customer experience. AI combined with machine learning is at the pinnacle of providing outstanding features for any app. From optimizing in-app searches to making queries using voice- it just doesn't help with the automation of processes, but put with the availability of analytical algorithms, developers can adhere better to make changes that serve customers better.
2. Using IoT technologies
IoT is an innovative technology that helps organizations carry out functionalities that cost less and improve the efficiency of their systems. The devices include apps developed using IoT that can help professionals minimize downtime. Even more so, IoT helps businesses collect & analyze user data that makes them understand customer behavior much better. It supports the developers roll out better updates that provide smooth and seamless operations.
3. Decisions using real-time analytics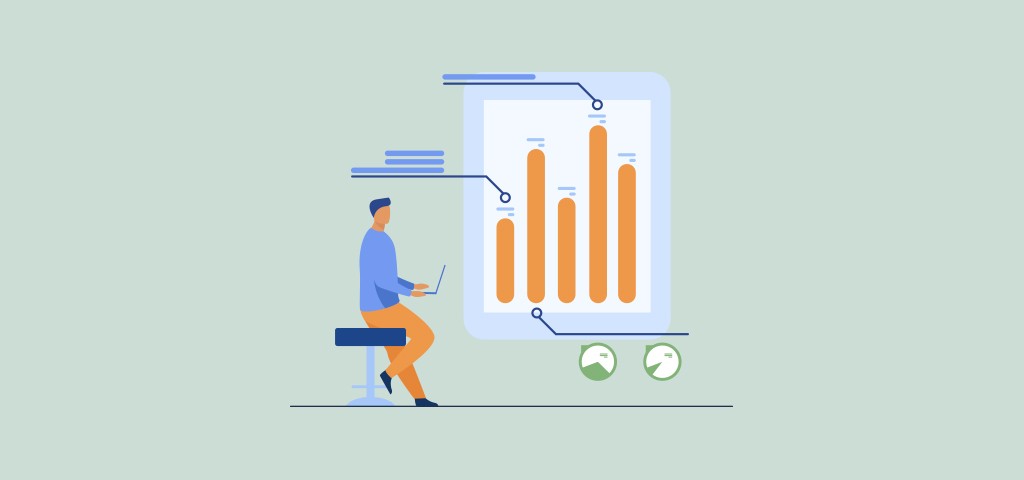 Using the latest App monitoring systems, access to real-time analytics is available, which provides great user insights. It helps a company want to overtake its competitors. By working on the problems that consumers are facing, rather than do guesswork.
Bottom line being
Mobile apps play a critical role in projects for digital transformation that businesses implement in nearly every sector. That's why identifying the scope of digitally transforming businesses is crucial. Adopting an effective development strategy and to finding ways to implement it most effectively is what makes a business mobile app flourish. That's why companies search for full-stack developers from established mobile app development companies that have years of experience making problems turn into success.
That's where Communication Crafts comes to play!
With 17+ years of experience, developing web & mobile apps for our clients in diverse industries- all over the world, our team of expert developers understands your needs and make it work! With the best iOS developers, full-stack developers, Android developers, cross-platform developers, and UX/UI designers as part of our team, we craft your app to perfection. Even with the latest App monitoring systems, we gather real-time analytics and help roll out updates promptly that helps makes your customer's experience even better.
Our 100% Customer satisfaction is the reason our clients keep coming back! It is this, that is most cherished at CC- making our customers happy! We wouldn't want it any other way.