In 1999, Kevin Ashton coined the term Internet of Things, aka IoT. Fast forward to two decades later, IoT is one of the most popular used technology in the world. Currently, there are more than 10 billion IoT devices, which is going to increase to a staggering 25 billion by the end of 2021.
What is the IoT technology?
The Internet of Things is comprised of four components- sensors, people, devices and the Internet.
In a nutshell, the sensors sense and collect data, and using internet connectivity sensors send the data back to the device. IoT is a network of connected devices with embedded sensors that can communicate, get insights and share data over the Cloud.
For example, a smart light bulb- switched on and off using an app is an IoT device. With an active internet connection, a connection is well-established with the light bulb- it can be turned on and off when the user wants.
Just like this, there are billions of physical devices connected online, all collecting and sharing data for various interesting purposes.
It is a money market, a 1.5 trillion dollar market!
We already talked about how IoT is transforming the development industry. It is the present and the future. IoT technology is embedded in many aspects of our life- we are not even aware of it. As technology continues to evolve, it is going to make performing day-to-day tasks smoother, for which, IoT is going to be an integral part of this change.
Let us see some of the areas where IoT is present. You may have come across some of them.
Top 9 IoT Applications in the world
1. Smart Home
Even homes are smart now! IoT technology is solely responsible for the turn of such events. There are more than 42.2 million smart homes in the U.S. alone.
Imagine switching on the air-conditioning before you reach home from a hectic day of work or turning off the lights from your mobile app even after you have left home.
How is this even possible?
IoT makes it possible!
Smart homes allow you to manage your home devices from one place- your smartphone app. Monitoring and placing security measures, controlling electronics in the house- this is the foreseeable vision that IoT has for smartphones.
More and more companies are investing in IoT technology. With multinational corporations like Philips, Haier and Belkin joining the game, soon there will be even better innovative IoT home solutions.
2. Wearable devices
Apple Watch is one of the best internet of things examples in daily life. From your wrist, you can make and pick up calls, monitor your heart rate, number of steps you have walked, and be notified of alerts from your other apps on your iPhone.
But what roles does IoT play here?
Wearable devices are installed with sensors and software patches, which collect data and information about the users. This data is later pre-processed to extract essential insights about the user.
The pre-requisite from the internet of things technology for wearable applications is to be highly energy-efficient or ultra-low power and small-sized. There has been an increased investment in the retail industry for using this technology. Of all the IoT start-ups, wearable maker Jawbone is probably the one with the biggest funding to date- more than half a billion dollars!
3. Connected Cars
The automotive industry is now even more focused on making vehicles more automated and providing tech features that will enhance the in-car experience.
Automobile company Tesla is creating self-driving cars that are going to completely automate driving and take you from the start to the end of the destination without manually having to take control of the car. Using advanced hardware capabilities integrated with an extensive network of multiple networks, antennas, embedded software and technologies- it will completely assist in communication and navigation on the road.
As of now, most cars are IoT integrated and take real-time decisions controlling the vehicle operations like assisting in parking using proximity sensors and cameras.
Companies like BMW, and Mercedes are even more focused on using IoT for their new line of cars. BMW already has a feature for some of its top-end models that can self-park the car using IoT.
4. Industrial Internet
Industrial Internet is relatively new term. It is known as the Industrial Internet of Things (IIoT).
Imagine managing heavy types of machinery and devices in industries for power generation, oil and gas. It can get difficult to manage and keeping track of everything.
The driving philosophy behind IIoT is that smart machines are more accurate and consistent than humans in communicating through data. And, this data can help companies pick inefficiencies and problems sooner. IoT devices can send real-time updates to the end-user and make them aware of problems quicker. Empowered with sensors, software and big data analytics, brilliant IoT systems can be created for better quality control and sustainability.
5. Smart Cities
Smart cities, as its name suggests, is a big innovation and span a wide variety of use cases, from water distribution and traffic management to waste management and environmental monitoring. IoT solutions offered in the smart city sector solve various city-related problems, comprising of traffic, reducing air and noise pollution, and helping to make cities safer.
6. IoT in Agriculture & Farming
Smart farming is one of the fastest-growing fields in IoT. It is going to be $23 billion industry by 2022, as farmers worldwide are gearing up to utilize RFID, GPS, drones, sensors, and more to gather actionable data and to automate every part of the process.
With the world population rising, the demand for food supply is on a continuous rise. And to help farmers yield better crops, many governments are helping farmers use advanced techniques to increase food production.
Using IoT devices, farmers can gather meaningful insights that help monitor soil moisture and nutrients level. This helps the farmers water the section of the crops that require it.
Even the health of animals and cattle can be gathered using IoT devices that can help farmers know if there are any sick animals. This can help them separate the ill animals from the rest so that others don't get ill as well, saving treatment costs.
7. Smart Retail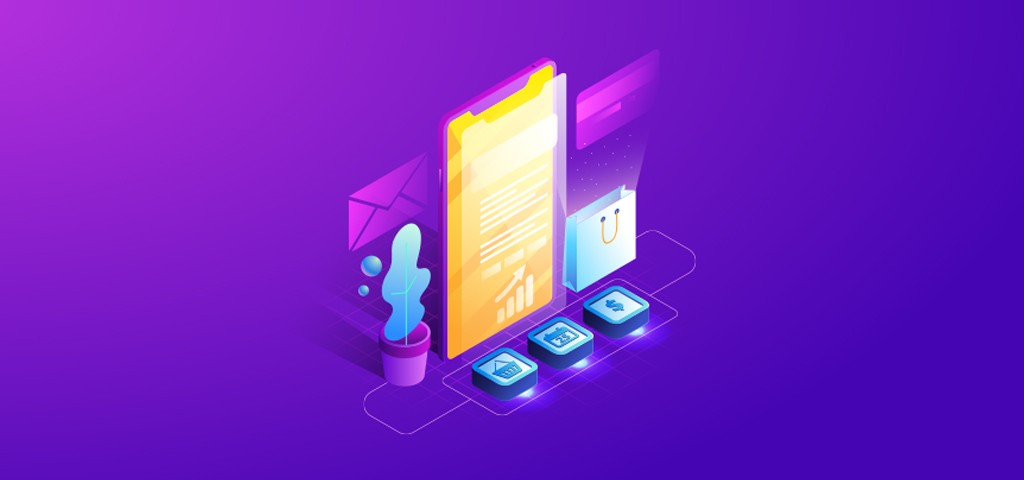 Smart retail is a term used to describe a set of smart technologies that are designed to give the consumer a greater, faster, safer and smarter experience when shopping. A world in which nearly everybody now carries around a smart device – i.e. the smartphone – is what has enabled this revolution in retail. The potential of IoT in the retail sector is enormous. IoT provides an opportunity for retailers to connect with the customers to enhance the in-store experience.
Smartphones will be the way for retailers to remain connected with their consumers even out of the store. Interacting through Smartphones and using Beacon technology can help retailers serve their consumers better. Using IoT beacons, companies can keep track of their customer's journey through the store and using these insights they can optimize the store layout and place premium products in those areas of the store, where traffic is maximum.
8. Smart Grid
Power grids of the future will not only be intelligent, but also highly reliable. IoT implementation in such large electric grids helps create an intelligent system that can analyse and collect data in an automated fashion.
Smart Grids will also be able to detect sources of power outages more quickly, even at individual households. Smart grids are paving way for a cleaner environment for the future.
9. IoT in Health Care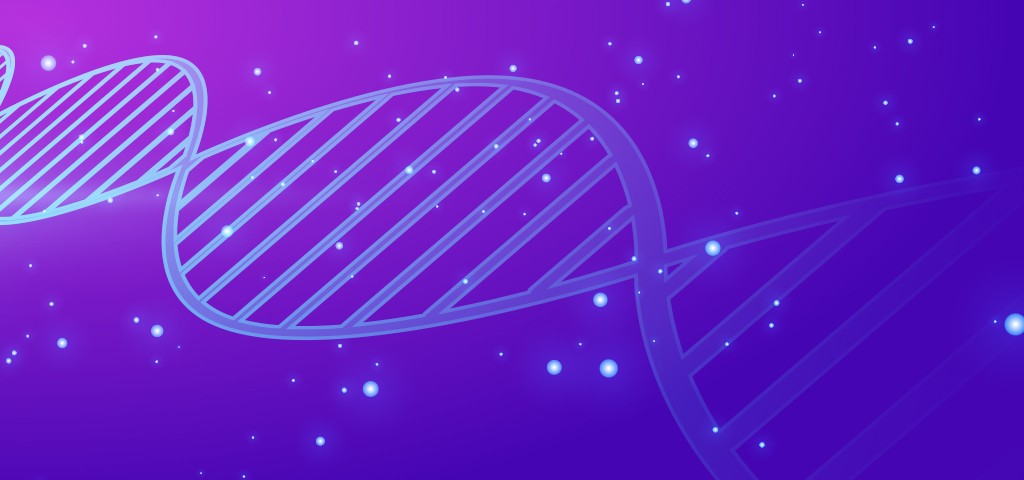 The healthcare IoT market is going to increase to 534 billion by 2025. It comes as no surprise as IoT has so many benefits in this industry. With IoT tracking systems, hospital staff can get alerted immediately when critical changes in patients' parameters occur- accelerating the processing of patients' data. Normally it would take doctors hours to process different kinds of information. With IoT, it will only take a few minutes.
Now hospitals can even manage their instruments and medicines more efficiently. The unfolding crisis in the industry caused by the pandemic once again proved the importance of implementing technologies like IoT, big data and AI to enhance efficiency and improve safety in healthcare. Implementing IoT solutions is no longer about staying ahead of the competition, it is about making sure crises can be handled much better.
Summing up
The future of IoT is bright. It is going to change the way we live and work.
We at Communication Crafts help companies leverage IoT in their respective industry. Our teams of professional developers have the required expertise your projects would require. We understand your needs and put it into effect.