6.54 trillion US dollars. A ballpark figure of what the global retail E-commerce sales are going to stand at in a couple of years.
It's evident that E-commerce has already peaked and is on the path to adapting to a new revolutionized digital age.
If you're an E-commerce business, it's time to buckle up! Yes, people are preferring to shop online more and more these days.
But in the end, it comes down to you to convert those visitors into customers.
That's why customer experience is so crucial to success.
Understanding your target audience's behavior, what they like and don't all have a valuable effect on how your site is going to perform. That's why looking at your website's UI/UX design, it's important to keep your customers experience at the forefront of everything you do. From selecting the right colors to the navigation and overall look of the site; you just have a couple of crucial seconds to enable your customers to find what they are looking for quickly. Make one wrong design decision and it can sink your ship.
Take a deep breath, we've got you covered. Let us look at some of the things that should be at the forefront of your design aspect.
9 Essentials to get a great Customer-Centric Ecommerce Website Design spot on
1. Create a dynamic website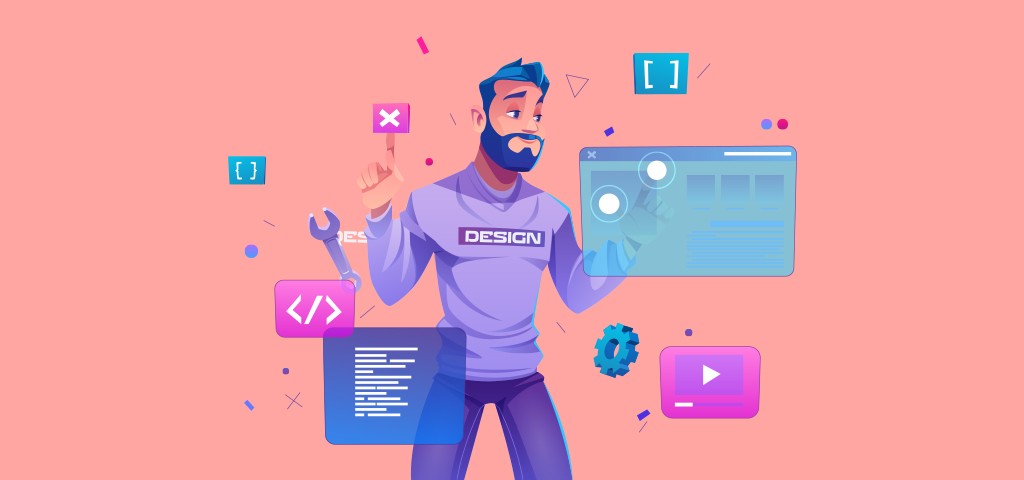 Whether the user uses a mobile phone, tablet, or desktop- your website should provide a seamless and consistent performance regardless of the device. Adding functionalities and features that help curate responsiveness to the website is what you would need to do. What that means is, responsive websites will automatically adjust their layout of the site and adjust content likewise to fit the screen.
So if your website isn't dynamic enough, users on a certain level would find it difficult to consume your content and more so, would exit the site in such a scenario. You don't want to not have a user-friendly design. Get one and enhance your customers' overall experience and see the difference in a matter of time!
2. Speed up your website loading
8 seconds, that's the average attention span of a person. Imagine the amount of frustration a person would go through because of a website that takes too long to load. Combine that with the time window on our hands and we have ourselves a situation!
Matter of fact, even a 1-second delay in page response can result in a 7% drop in conversions. It's pretty evident to what not to do- don't make your visitors wait a relatively long time.
What you can start with is checking your speed on Google's Page Speed Insights. There you can find out your site's speed for mobile and web. But not only that you'll find out what aspect you can improve your speed and carry out the necessary speed optimization tasks for it.
3. Use premium-quality visuals
If you want to enhance your customer's experience you need a touch of high-quality visual content. People don't have the luxury to shop in-person online- feel, touch, and then decide if to purchase or not. That's where you can help them decide better. Great and premium-quality photos and graphics can go a long way in psychologically influencing a customer's purchase decision.
Not only that but don't forget to upload multiple pictures of any product you sell so that there remains no doubt in your customer's minds; once they view it from different angles.
4. Customer testimonials
What better way to convince your visitors to buy the products than reaffirming it from the existing customers themselves!
Customer reviews play an important role in influencing a purchase online. At times, that's what people mainly search for before buying any products.
If you're looking for a great modern E-commerce website design, then the customer review section is surely going to be part of it.
5. Make carrying out the transaction simple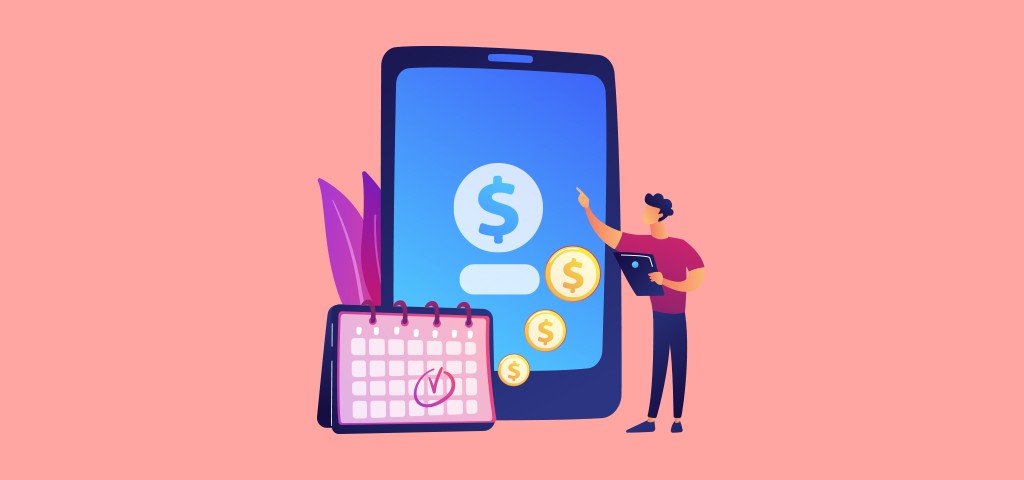 E-commerce designers often forget that the transaction part of the page is actually where the "conversions" take place. Unnecessarily making it a complex process can see the potential customers going the other way, just because they're tired of navigating their way through it.
To make sure this doesn't happen to your site, give the checkout process a simple and clear-cut intuitive design. The user should be able to complete the transaction hassle-free and within a few simple steps.
6. Enhance your website's navigation architecture
Imagine getting overwhelmed with having to make so many clicks before you can find what you were looking for in the first place. If you truly want your E-commerce business to flourish, you need to keep the number of clicks to a minimum. The user should easily be able to find what they are searching for. One simple thing you can do is create different categories in your navigation bar. This enables the user to go directly to the category they are interested in.
7. Provide Multiple Payment Options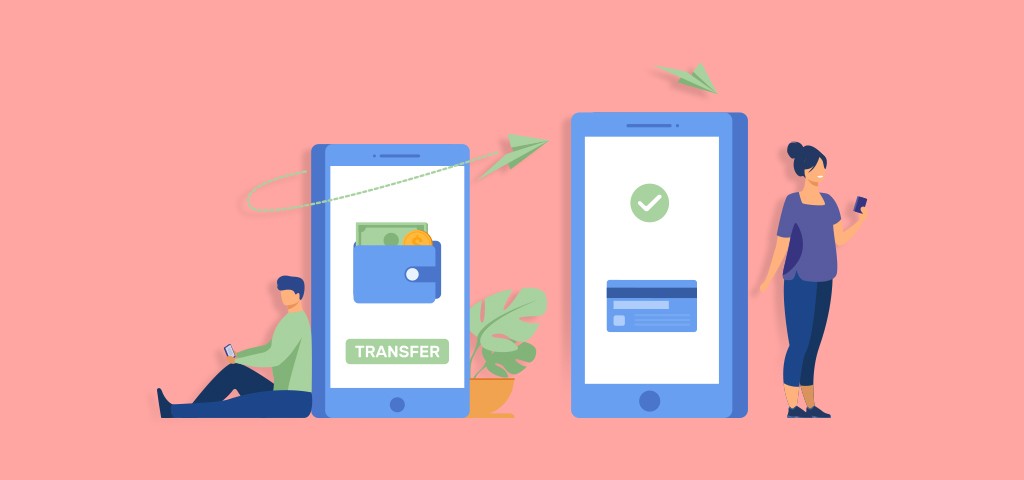 In this digital age, there are new modes of payment. Although cash on delivery, credit & debit cards are the go-to payment method. But what if they use PayPal or any other UPI service provider?
Ensure that your website lives up to its standards by providing multiple payment options. If your e-commerce site doesn't have these payment modes, people might even find your site outdated. To ensure they don't feel that way, make sure to integrate multiple user-friendly payment options.
8. Add Frequently Asked Questions
While the users surf through the site looking at different products, they might have some concerns. The usual questions they might have can be related to refund & return policy or something else in particular.
That's why you should add an FAQS section on your website. Make it easy for your customers to find answers without having to take that extra effort to reach out.
Ready to take your E-commerce development that SELLS?
Yes, the customer is always right.
While designing ecommerce websites, customer experience is the most defining aspect of that'll lead to a great website. That's where Communication Crafts comes to play.
Our next-gen e-commerce website development services are just what you need. Whether it's creating an engaging and responsive website that people love using, or increasing business sales- our expert ecommerce developers will help you achieve all your goals. Using the latest e-commerce development platforms: Magneto, WooCommerce, and Shopify, we enable your growth.