With the COVID-19 crisis, a stark transformation has upheaved the corporate sector. Luckily, with the constantly developing technological advances, the success of retail industries has only been possible through enhanced shopping experience catered through on demand technology. Grocery delivery services have tremendously benefited through mobile applications. The advantages of online stores and on demand services have not only benefited grocery deliveries but also have expanded the horizons of retail, corporate sectors, entertainment and every single industry. When it comes to food delivery services, grocery delivery app have seen a surge in the amount of downloads.
Due to the pandemic, people have naturally shifted to online means of purchase, which is indeed good news for all the industries throughout this vertical. The trend of shifting to online grocery stores have leveraged significant benefits to its consumers, through enhanced user experience, safe deliveries, fast order processing and even safe transactions. A right grocery delivery app can make huge impacts on your business-especially your revenue!
Every online store needs a delivery application, don't take our word for it though. Here are some significant statistics:
– Over 30 million consumers will opt for mobile delivery apps as compared to physical grocery stores
– Grocery mobile app revenues are bound to cross 30 billion by 2021
– Consumers spend more on online groceries than physical stores
This business has been one of the fastest growing business and is bound to continue making huge leaps, thus it's ideal to have a grocery delivery app and taking your business to newer heights. Tremendous benefits can be accessed through the grocery delivery app!
Grocery Store Benefits
Brand Loyalty and awareness programs
For any company to flourish, it's imperative for a brand to maintain the right brand awareness and loyalty programs. Brand trust can be hard to build without the right platform, but through grocery delivery app- your company can build a trustworthy network and a significant link with your consumers. An on demand mobile application makes for a great tool that stimulates a significant bond with your customers. A 24×7 support chat bot, reviews, blogs, discussion forum leads to credibility and deep feelings of connection and higher consumer involvement. People's interests can be maintained through various other loyalty programs such as reward points or customized support.
Accessing helpful Consumer Information
A great benefit of on demand mobile application is accessing helpful consumer information. The buying behaviour can be thoroughly analyzed through the data collected on a mobile application. Consumer preferences, dislikes and even demand patterns can be further decoded to leverage excellent consumer services. Other important details such as preferable payment modes, products, timings etc. can also be accessed to make bespoke- yet informed consumer centric decisions. With the current surge in the need for an online grocery store, your company can benefit immensely by providing tailored experiences. Making online grocery shopping experiences relevant, preferable and enjoyable.
Targeting potential Customers
Due to the pandemic, health and safety precautions have escalated- leading to consciousness regarding consumer habits. The goal of an on demand mobile application should be to provide enhances customer service, excellent security, and high customer satisfaction. Analyzing the pre existing set of consumer habits along with calculated predictions can help in widening the customer base. Some questions such as "how to get more users on board" "how to leverage the right social media strategy" "what innovations can be done" should be answered.
Cutting Costs
When you create a grocery delivery app, you instantly cut additional expenses which are created in an offline grocery store. With the right app development company, such as ours a onetime development fee along with few upfront charges get you the most out of your buck! A feature rich, futuristic, and state of the art grocery delivery app will not only get you a 100% ROI but will also provide many other benefits, such as higher brand awareness, expanded scope, etc.
Simplified process
The charges of infrastructure, electricity, transport, advertisement etc. all amount to a huge dent to a company's wallet. An online grocery store cuts down on all additional costs while simplifying the entire process of grocery delivery. On demand mobile apps are a total saviour during the times of a pandemic- NO human contact, NO risk and guaranteed security! What more can you want? On demand mobile applications encourage various sellers to sell more products on one platform, leading to higher benefits to everyone involved.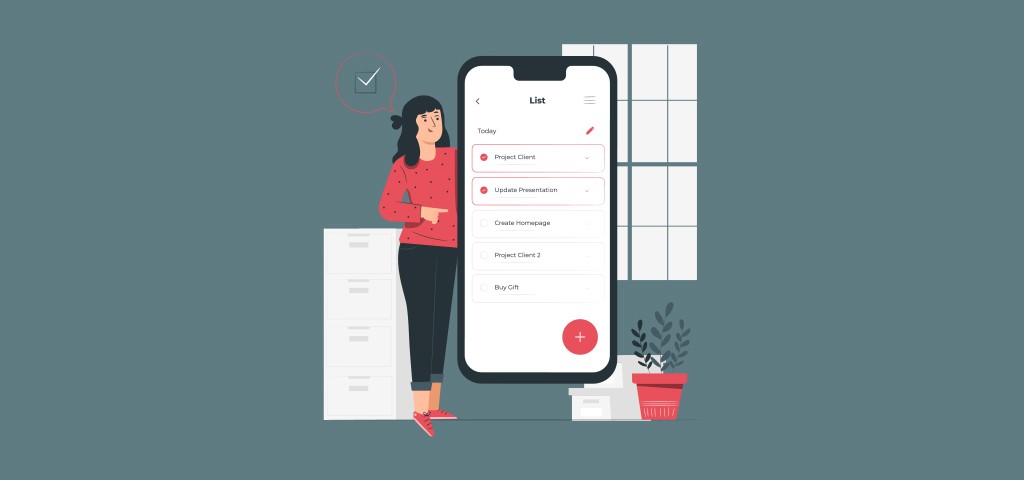 Communication Crafts leverages Mobile app development services enable bespoke solutions fit for demanding projects such as online grocery delivery. Communication Crafts has been providing app development services expertly since over a decade now. We deliver custom mobile app development solutions using the latest technology and unique creative innovation leveraging perfect user experience for your dream grocery app.
Communication Crafts has over 15 years of experience in leveraging top notch services across the globe. Being a leading mobile app development agency, our team of experts ensure scalable and step-wise support. From the development to the testing of the wireframes to the post-launch support, our teams provide constant support and listen to your feedback. With a strong team of cross-platform, iOS, and android app developers, Communication Crafts delivers high performing applications with rich user experience- fit for current time. Get ahead of the competition during the pandemic with an edge provided to your online store. Availing the latest and the most cutting-edge technological solutions you get the benefits of an online grocery store!