From Shopify to Coinbase to Upwork to Pinterest and many more, top companies have accepted and shifted to a remote-first culture. According to a recent survey from Upwork's ​​Future Workforce Report 2021, 40.7 million employees in America are expected to be working fully remotely in the next five years.
"Work from home" is no longer a perk but a Hiring Standard, especially in Tech -Industry. Remote teams provide businesses access to a broader talent pool and let employees work where and how they are most effective.
Why do People opt for Remote work?
Let's understand the reasons from the recent survey by Flex jobs
Fewer interruptions (68%),
More focused time (63%),
A quieter work environment (68%),
A more comfortable workspace (66%),
Avoiding office politics (55%)
With the increase in Remote Team acceptance, the ways to manage a Remote Engineering Team need to scale up too. Being in charge of a remote team requires smart efforts. It demands the manager to constantly look after strategies that can aid them to increase productivity and build Remote Team harmony as well.
So how to keep up with the productivity and mental health of the Remote Team?
This blog will help you with the appropriate strategies to manage your Virtual Engineering Team
But. before discussing the ways to scale a remote team, let's first consider the challenges a business faces, in managing a remote engineering team.
Remote Engineering Team Challenges
1- Measuring Performance
2- Building Trust
3- Regular Communication
4- Managing Task
7 Ways to Build and Scale Your Remote Engineering Team
Hiring, onboarding, performance reviews, weekly check-ins, and whatnot! It takes a lot to manage an engineering team and especially a remote one. But a blend of the right strategies and patience can help you feel- OH-SO-REWARDING
1. Set up an effective onboarding process
Having a structured onboarding process is beneficial for attracting top engineers across the globe. The first 90 days of a new hire are crucial to making them stick around for a longer time. From the pre-joining procedures to the internal process, to the first and rest of the days, everything needs to be smooth, specified, and effective.
2. Prepare a structured Business plan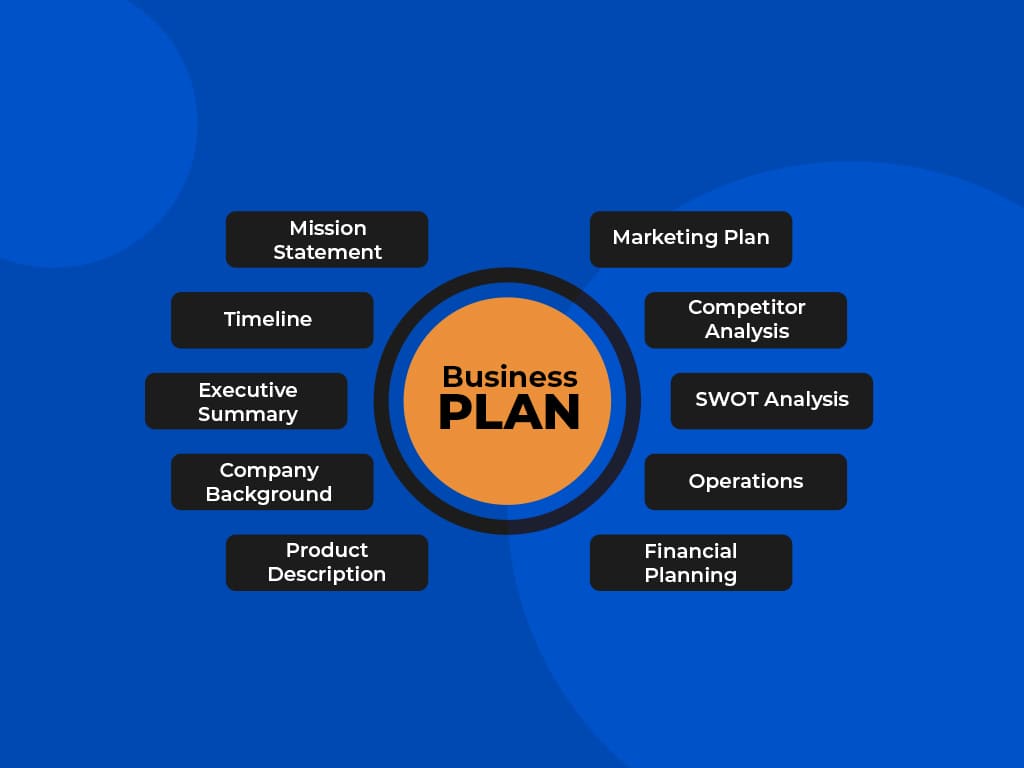 In many aspects, employees rely on the organizational structure of the company. All necessary duties are more likely to be accurately and efficiently performed when there is a well-established working structure. When a firm framework is in place, it gives employees and customers more assurance in the company's ability to operate seamlessly.
3. Examine your Remote Team Structure
A well-defined screening process and being explicit with your requirements is essential when evaluating and hiring remote staff. Organizations and recruiting managers need to be aware of the primary responsibilities of each job position as well as the team's capacity for taking on new work. To scale efficiently, you can divide your team into smaller groups that are each focused on a certain area of the product by analyzing the team structure. You can create a clear hierarchical reporting system by choosing leaders within the group to report to the head of the product.
4. Establish clear communication methods
Communication is crucial for maintaining a connection when firms run 100% remotely and employees are located across various locations and time zones. Maintaining solid, long-lasting working relationships at all levels of a company requires effective and ongoing communication. Employers who make an investment in providing open channels of communication can quickly develop employee trust, which will boost profits, productivity, and morale in general.
5. Develop a strong team culture
A positive team culture creates a great sense of accountability in employees. Having a stable company culture and maintaining these values is also one of the best ways to retain remote talent.
Here's how you can develop a strong culture
1-Communicate the company's vision and mission.
2-Specify Workplace Policies
3-Have a Face-to-Face interactive session
4-Encourage informal conversations
5-Imbibe Team Building Activities
6- Develop a culture of open communication
7-Offer an opportunity for career development
6. Use project management tools
The proper management tools can aid in productive leadership collaboration.
Project management tools are web-based, highly interactive resources you may use to manage your project's schedule, connect with your virtual team, and plan your project from conception to completion. Tools for virtual project management collaboration encourage coordination and tracking of team members' job progress while standardized processes among team members from various locations.
7. Develop a High trust culture
In today's digital workplace, having transparency for remote teams is essential. Since more and more employees and freelancers are working remotely, making sure they complete the necessary responsibilities and feel a part of the team will help to boost productivity and improve the efficiency of your organization.
Here's can build a crystal clear work culture
Encourage Straight Communication
Increase Accountability
Use Advanced Technology
Encourage Feedback
Final Thoughts
By 2028, 73% of all departments will have remote workers. The IT, financial services, and healthcare industries show the trend the most. Despite the difficulties that come with setting up and scaling a remote engineering team, these challenges can be easily overcome by implementing the appropriate strategies and being widely accessible.
Hire from Communication Crafts
Your biggest victory in remote work comes from hiring the ideal candidate. Match your project needs with the ideal remote employee. Hire someone with communication crafts. We offer a transparent development process, 24x7x365 communication, and optimum performance accountability.
With 17+ years of experience and serving as a key strategic technology partner to market leaders such as Colgate, Infosys, Wipro, Mercedes Benz, Versace, etc., we ensure that the process of remote talent acquisition stays simple, secure, and compliant.
Hassle-Free and Worry-Free Hiring
Get in Touch